Frequently asked questions
So you can get a good overview quickly and easily, here you will find the answers to frequently asked questions about the FLEISCHMANN model railway. We hope that you can get the answers to your questions and solve your problems on your own with the help of this overview. This way, you help to ease the daily workload of our service staff and ensure that we can respond even more quickly to your specific questions addressed to us by e-mail or telephone.
In case of further question, please use our
contact form
.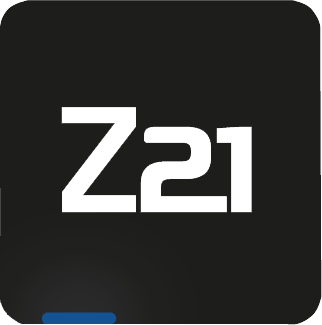 If you are looking for information about our
Z21 control system
, you can find it on
Z21 questions and answers
Can I use a digital locomotive on an analogue model railway layout or does the decoder get destroyed ?

Locomotives that have digital decoders easily can be used on analogue railway layouts without risk of damage.However, the following aspects should be considered:1. Operating requirements The CV29 value of the decoder should contain the value 4, which g...
Read more

Probably the most common mistake when connecting your Z21 system is the LAN connection. In most cases, the Z21 will be connected to the WIFI socket (blue) instead of the LAN socket (yellow) on the router. As a result, the Z21 system is encapsulated in a s...
Read more

Please take into account in the settings of your Windows firewall and, if applicable, your virus scanner that "Z21_Maintenance.exe" must be able to access ports 21105, 21106 and 34472 via UDP in order to communicate with your Z21. Very sharp settings on ...
Read more