FLEISCHMANN delights young and old
FLEISCHMANN offers both beginners and experts an inspiring hobby and also connects generations. The prototypical models set new standards for the creative play value of all model railway enthusiasts. This great attention to detail is further underlined by the highest reliability and functionality. FLEISCHMANN guarantees pure model railway enjoyment and is characterised above all by constant technical innovations in the digitisation of the railway models.
Discover the novelties of the week now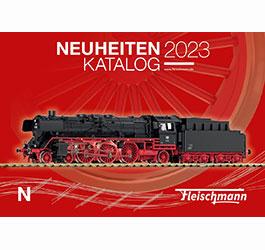 Our NEWS 2023 are here! Finally the mystery about the FLEISCHMANN highlights of the year is solved and they can really be seen.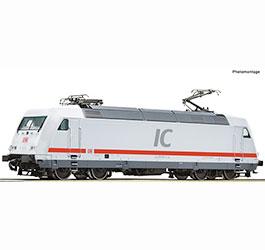 The standard colour scheme for the locomotives of the business unit DB Fernverkehr is normally traffic red with a light grey front beam. For the anniversary "50 years of the ICE in Germany" in September 2021, Deutsche Bahn AG trod new paths with the 101 013.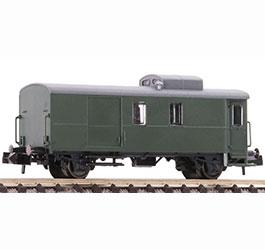 The models are impressively true to scale and reproduce the significant differences on the roofs or at the doors of the baggage compartments of the different types of the wagons.

FAQ

Impressum

Company

News